News
Business / Yachts
If you have Dh100 million ($26 million) to spare, then this super yacht could be yours. But not so fast – the luxurious boat had been already booked by a very exclusive client whose identify its UAE builders declined to reveal. |
2015-03-10
News
Busines / Aviation
US airlines have lost at least five percentage points of their share of flight bookings from the United States to the Indian subcontinent and Southeast Asia since 2008 due to fierce competition from Gulf carriers, according to data seen by Reuters. |
2015-03-10
News
Property / Real Estate
Average sale prices of luxury villas on Dubai's Palm Jumeirah, a beach-front development, are now twice costlier than Arabian Ranches, a golf community, says a new report released on Sunday. |
2015-03-09
News
Property / Real Estate
A million US dollars (Dh3.67 million) can buy an apartment in Dubai that is four and seven times bigger than Singapore and London, reveals Knight Frank's Wealth Report 2015. |
2015-03-09
News
General
Dubai - A $500 million 'Museum of the Future' that not only sees the future but also creates it, is Dubai's newest tribute to mankind. |
2015-03-08
Wonderful Places in Dubai
Aquaventure Waterpark in Atlantis The Palm is the best Water Park in Dubai. The main attractions in Aquaventure are The Tower Of Poseidon, The Tower Of Neptune, etc
Atlantis The Palm Hotel is situated on private beach on Dubai's Palm Jumeirah Island, the 5-star Atlantis offers stunning views sea of the Arabian Gulf
Dubai Shopping Mall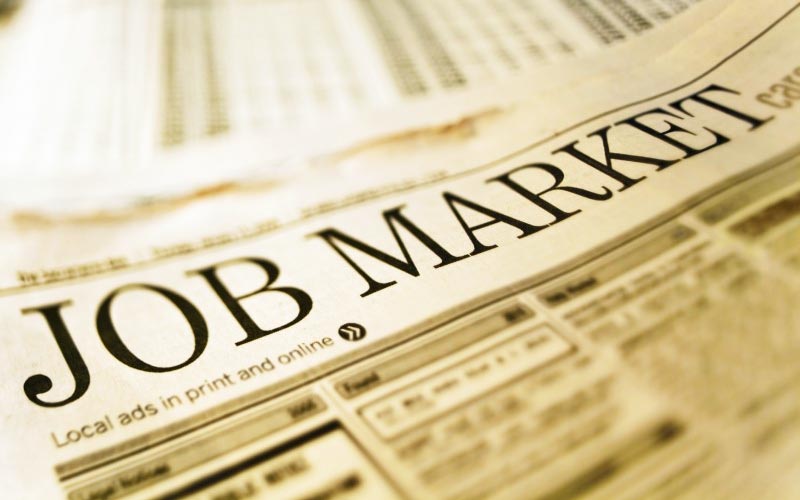 The Middle East offers many exciting employment opportunities for eager professionals worldwide, with powerful economies and blossoming trade promoting growth across many industries.
Emirates NBD has announced that it has been named the most valuable banking brand in the UAE with a brand valuation of $1.78 billion, an increase of 40 percent from 2014.
Non-European ultra high net worth (UHNW) individuals - those with $30 million or above in assets – are investing in Dubai's luxury property market, according to a Wealth-X and Sotheby's International Realty.
Dubai ranked first in the Middle East and Africa region for quality of living, according to a report released on Wednesday by human resources consultancy Mercer.
10 UAE Tycoons among world's richest four Emiratis and six Indian businessmen in UAE ranked among world's billionaires
Benetti, founded in 1873, one of the oldest luxury shipyard in the world. Benetti builds semi-custom composite yachts from 93? to 145? and custom steel and aluminium superyachts from 47m.
Boats and Yachts Builders
Boats and Yachts Builders
Boats and Yachts Builders
Boats and Yachts Builders
Boats and Yachts Builders
Dubai Maps by Google Map
Aviation & Business Jet
More than 200,000 people applied to be cabin crew at Emirates Airline last year – but just 3 per cent actually got jobs.
Etihad Airways' first Boeing 787 Dreamliner has taken to the skies, with its first commercial flight departing Abu Dhabi this morning.
DUBAI EVENTS
Arts / Culture / Theatre, Family

Culture Emulsion brings a wonderful play about the wondrous powers of a child's imagination on stage at DUCTAC this March. | Friday, 13th - Saturday, 14th March 2015

Sports

Presented by the Dubai Sports Council, the inaugural Dubai Desert Triathlon will showcase a unique combination of two of the triathlon disciplines, running and cycling, in unison with the traditional sport of endurance horse riding. | Friday, 13th March 2015

Business
| Monday, 16th March 2015
The Address, Downtown Dubai
Arts / Culture / Theatre, Family
| Friday, 13th - Saturday, 14th March 2015
DUCTAC, Mall of the Emirates
Sports
| Friday, 13th March 2015
Dubai International Endurance City
Family , Lifestyle
| Thursday, 12th - Saturday, 14th March 2015
Dubai Media City Amphitheatre
Live Entertainment
| Thursday, 12th - Friday, 13th March 2015
Dubai Sports City

Bank Branches/ATM Locations
Banks, Branches and ATM locations map in Dubai. ATM Facility, Cash Withdrawal, Bill Payments, Cash Deposit. Consult for more Bank financial products and services and others banking solutions in Dubai